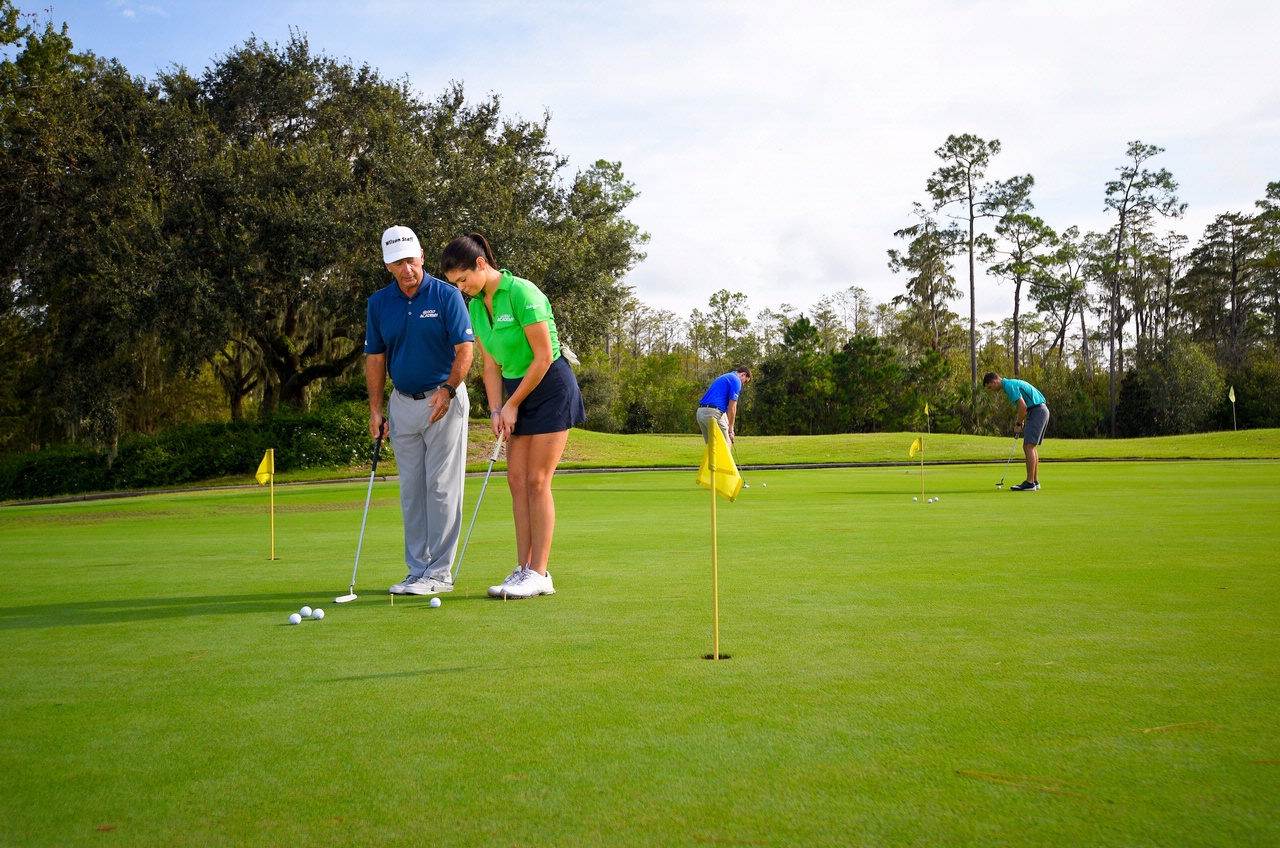 You are guaranteed to improve your scores when combining an individual course strategy session based on your shot pattern and the features of the hole with actual play on one of our premier golf courses. Rates do not include greens fees.
Rate: Golf Strategy Planning and Playing Lesson* 4 Hours                  
Adult – $800                        Junior  – $620
*Green fee not included in playing lessons. Includes shot pattern tracking with launch monitor and pre-round strategy on the range prior to playing nine holes on the course.
BOok Now