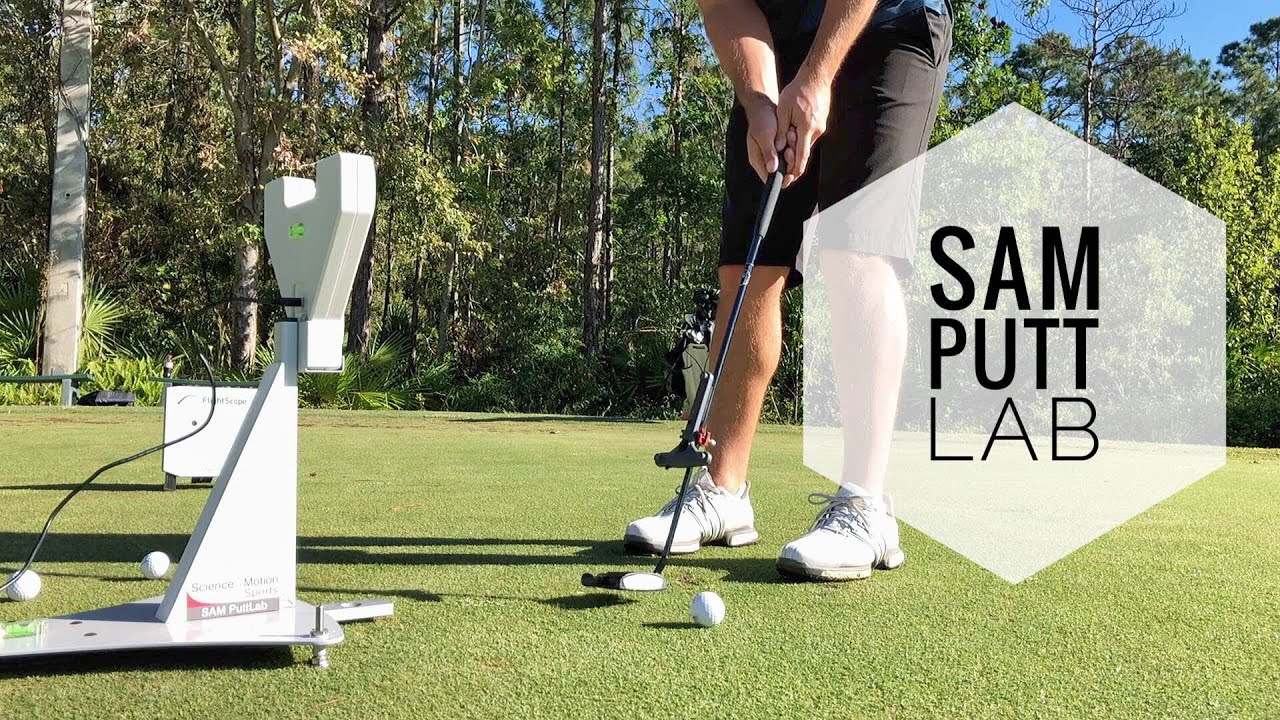 Your morning session will include 3 1/2 hours of comprehensive instruction for your full swing utilizing V1 computer video analysis and Flightscope launch monitor.  The best players on the PGA and LPGA tour are the best ball strikers according to Mark Broadie author of Every Shot Counts. Broadie also mentions this same statement applies to golfers shooting 80, 90 and 100. Ball striking enables the golfer to play the game and the short game enables the golfer to maximize his scoring ability. That is why the afternoon will include 3/12 hours focused on putting, pitching, pitch n run and bunker. "If you can't putt you can't score, but if you can't drive you can't play." Mark Broadie
Full Swing
You will learn the importance of a specific pre-shot routine along with personalized dimensions for your set-up for a Driver, 6 iron and 9 iron. Based on the V1 swing analysis and the Flightscope launch monitor results, adjustments will be made to your mechanics that will produce an improved ball flight.  Simple swing concepts and corrective cues and drills along with a take home video will be provided for maximum long game improvement.
Short Game
I define the short game as any shot that occurs within 100 yards of the green.  Understanding the important concepts of the short game provides you the confidence to immediately introduce them when on the course. Fred will teach you how distance, direction and trajectory control are paramount to a better short game and improved scoring.  
The Ultimate Lesson Day will transform your game!
Rate: $1,295 for 7 hours and includes lunch with Fred and a signed copy of Swing Like a Pro by Dr. Ralph Mann and Fred Griffin